Support for small producers in the adoption and certification of agroecological practices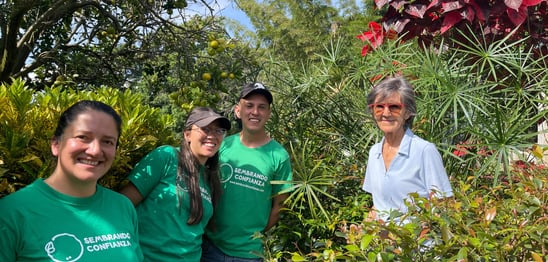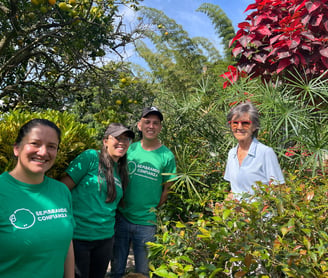 Consolidation of supply chains to connect conscious consumers with a network of agroecological producers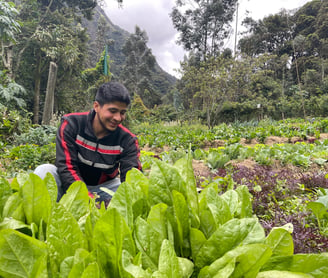 Food sovereignty and environmental education/awareness-raising projects in sustainable practices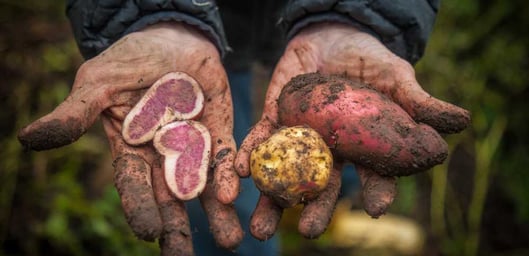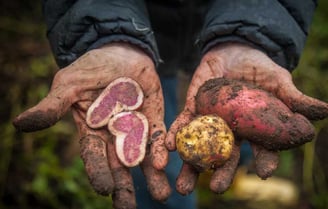 Participatory Guarantee System
The GSP allows farmers to certify their agroecological products without the need to pay high costs to third parties, and brings safe and local products to consumers.
We support diverse communities affected by inequality
Learn about all our projects, you can donate to us, volunteer or share our content to continue creating community
In the projects that PSF implements, the reduction of economic vulnerability must be accompanied by parallel programs that seek to reduce at least one more vulnerability (social, cultural and/or environmental) of the beneficiary populations. Projecting Without Borders has the vision of becoming an innovative and dynamic NGO, structured on a professional, research and student basis, which eventually becomes a model of high added value and leadership perspectives in the world of development NGOs.